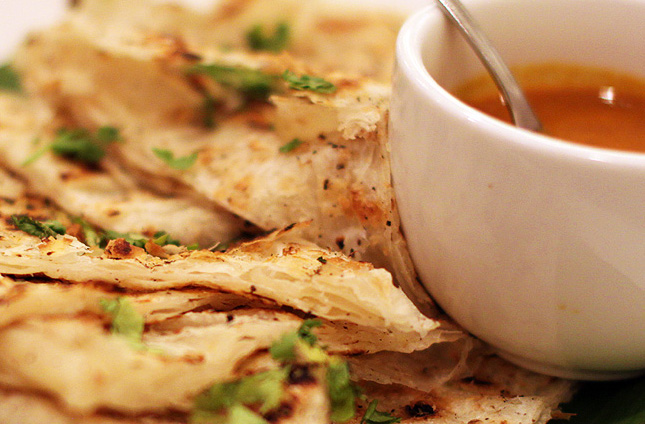 This is one of my fave restos in Powerplant Mall because apart from the wonderful selection of Asian cuisine, the resto is quite cozy. It used to be called
Longrain,
but after some changes (in the restaurant decors, at least), it's now called
Wild Ginger
. I'm loving the new look -- colonial-style white walls, dark wood tables and chairs, vintage books, etc.
My favorites: the tawilis, monggo and adobo because these all remind me of homecooked meals. And I totally love the roti and curry.
The Pan-fried fish with Tom Yam sauce is a must-try.
Wild Ginger is worth-trying when you are in Powerplant Mall. The service is fast and friendly. And the price, reasonable.


Wild Ginger
Concourse Level, Power Plant Mall
Rockwell, Makati City
02 898-1859